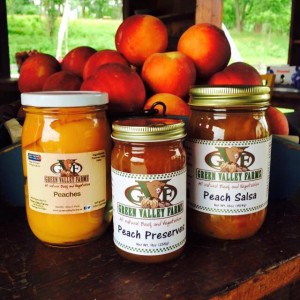 Buy your food directly from the farm.  Enjoy a relationship with the farmer and his family.  See the fields where your food is grown and connect with the land.  Green Valley can provide you with the freshest farm eggs, all natural beef, pork, fresh picked vegetables and cut flowers.  Buy Fresh…..Buy Local!
General Store Goods:
Preserves – Fresh jams and canned goods.
Baked daily – Pies and Breads.
Eggs – Free range chickens on quality grain
Apple cider (in season).
---
Over 50 varieties of homegrown products.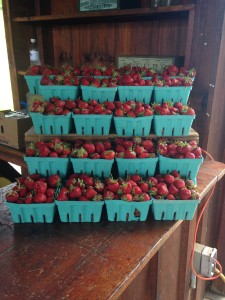 Sussex county's best sweet corn – picked fresh daily.
U-pick strawberries
Fresh blueberries
Jersey fresh tomatoes
Jersey peaches
Fall harvest of apples, winter squashes, pumpkins and gourds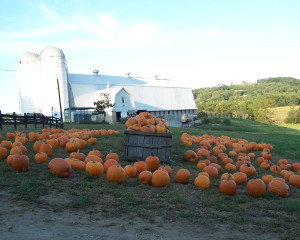 ---
Flowers and Flower arrangements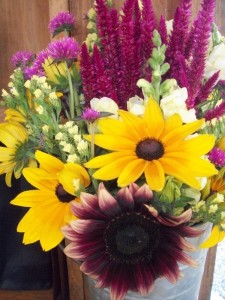 We cut flowers and create arrangement for wedding, showers or any occasion. You can also pick your own flowers or order over the phone.
We have Sunflowers, Zinnias, Snap Dragon, Hearty Mums (Fall) and too many more to list here. Call today for more info – (973) 875-5213
---
ALL NATURAL BEEF-IN-A-BOX OFFERS
Green Valley Sampler for $75.00
(approx. 10 lbs)
Round Roast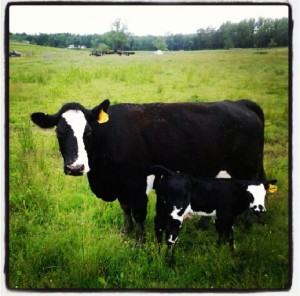 Sirloin Steak
2 Delmonico Steaks
4 pack Ranch Burgers
Ground beef
Steak Lovers Delight for $155.00
(approx. 10 lbs)

4 – Delmonico Steak
4 – NY Strip Steak
2 – Sirloins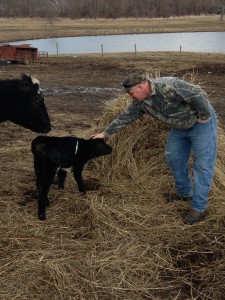 2 – London Broil
2 – Filet Mignon
Ground Beef Bundle for $110.00
20 – 1lbs packages of Ground Beef
Green Valleys Deluxe for $259.00
(approx. 30 lbs)
4 – Delmonico Steaks
4 – NY Strip Steak
2 – London Broil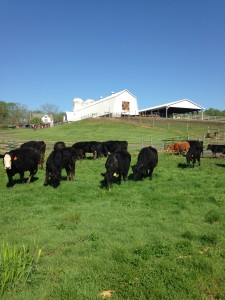 2 – Roast (Eye or Round)
6 – packs stew meat
1 – Sirloin Steak
2 – 4 packs of ranch burgers
8 – packs ground beef
NOTE: Prices subject to change due to market values.